News!
CNT AFM probes
CNT probes from us include two series: high resolution and high aspect ratio applications.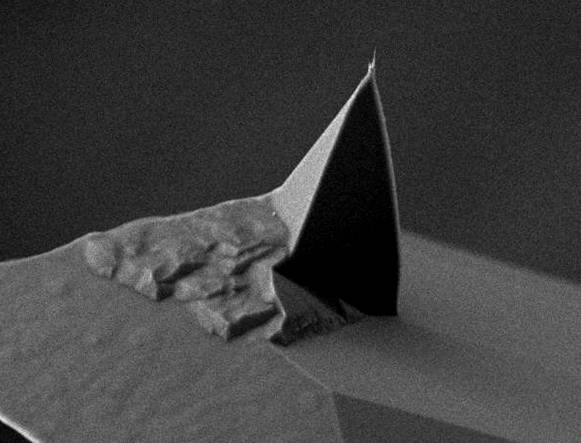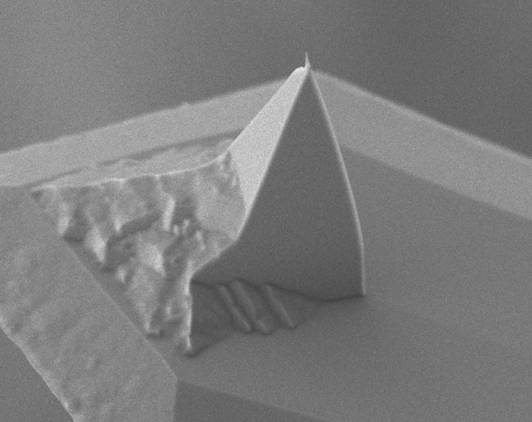 Tip features:
A carbon nanotube/nanocone of 2 nm radius of curvature right at the apex of regular silicon probe, either tapping or contact mode.

Probe with perfect alignment,orientation of CNT is better than ±5º.

Tightly controlled CNT length, 0.6µm±200nm, 1.5µm±200nm, 5µm±500nm.

Very high resolution (2nm ROC versus 10nm ROC of regular probe).

Long lifetime (Months versus hours of regular probe).

CNT probes are in stock and ready to ship with highly competitive price.
Nanowire AFM probe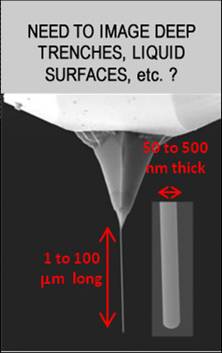 A single silver alloy nanowire grown at the tip:
Perfect electric conductivity (< 50 ohm on Platinum substrate)
Highly wear resistance for extremely long lifetime, high consistance.
High aspect ratio
Super sharp probes

tip radius of curvature(3nm), high aspect ratio
Four-tip AFM probe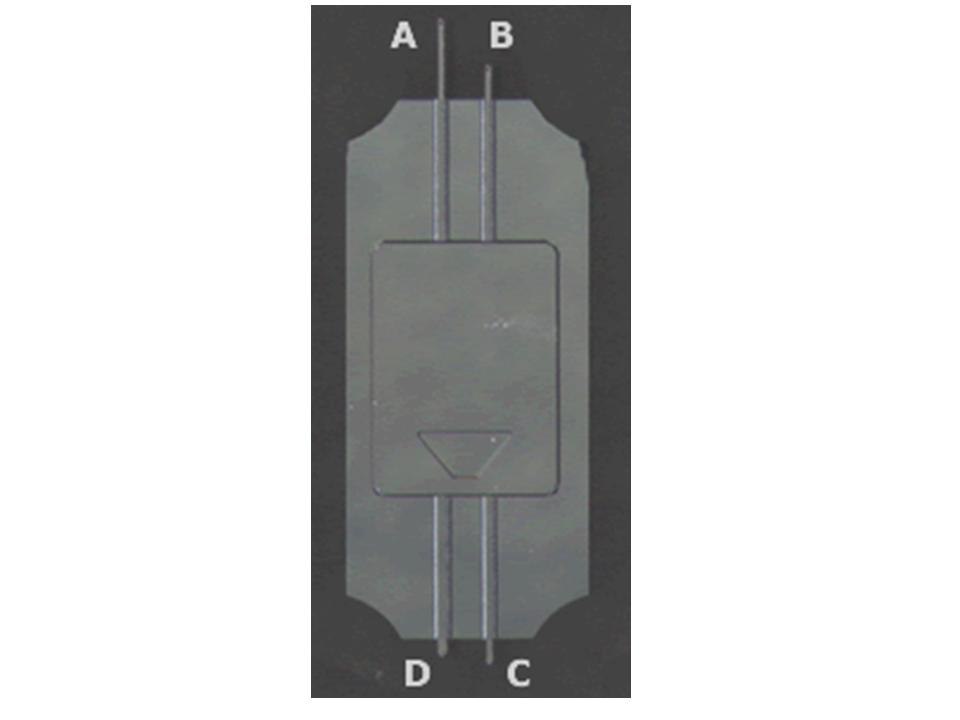 One holder,four tips with various force contant.
<![if !vml]>

<![endif]>All diamond probes

Both the tip and cantilever are in a single monolithic structure. These are not diamond-coated probes; the cantilever and probe tip are entirely made of diamond and demonstrate the astonishing control and precision that is available with diamond today.